Looking In
Recorded at Telefunken Soundstage, S. Windsor, CT
Recorded, Engineered and Edited by Alan Venitosh
Mixed and Mastered by Alan Venitosh, Pat Giguere, & Sam Marshall
Album Artwork design by Corey Pane
Merging elements of Folk, Rock, Pop, and Americana, Among the Acres delivers an eclectic yet singular sound, marked by cascading four-part vocal harmonies, dynamic grooves, and a keen sense for lyricism. Cutting their teeth by playing everywhere from breweries and small clubs to festivals and showcases throughout the Northeast, the "Acres" have been honing their powerhouse of a live set non-stop since the band's inception in 2017.
Erik, Sean, Greg, and Michael came together while all working on separate projects with common producer, Patrick Giguere. Their mutual admiration for each other's craft quickly elevated the band beyond the typical assemblage of players and into a brotherhood, defined by collaborative songwriting and a unified blend of voices. Soon after forming, the band garnered local acclaim, being voted "Best New Band 2018 " by readers of Hartford Courant and being asked to record their debut album at CT's own Telefunken Soundstage.
"Looking In" marks the first recorded release for the band and has received critical acclaim from various indie blogs, music curators, and listeners alike. Among the Acres is currently on tour throughout the Northeast to bring their original music to new audiences.
Sean Lemkey Lead Vocals / Guitars
Michael Day Lead Vocals / Guitars / Banjo
Greg Ganci Bass / Vocals
Erik Lindblad Drums / Vocals
Reviews for "Looking In" Album
Reviews For "Moon On Fire"
Reviews For "Cant Be Seen"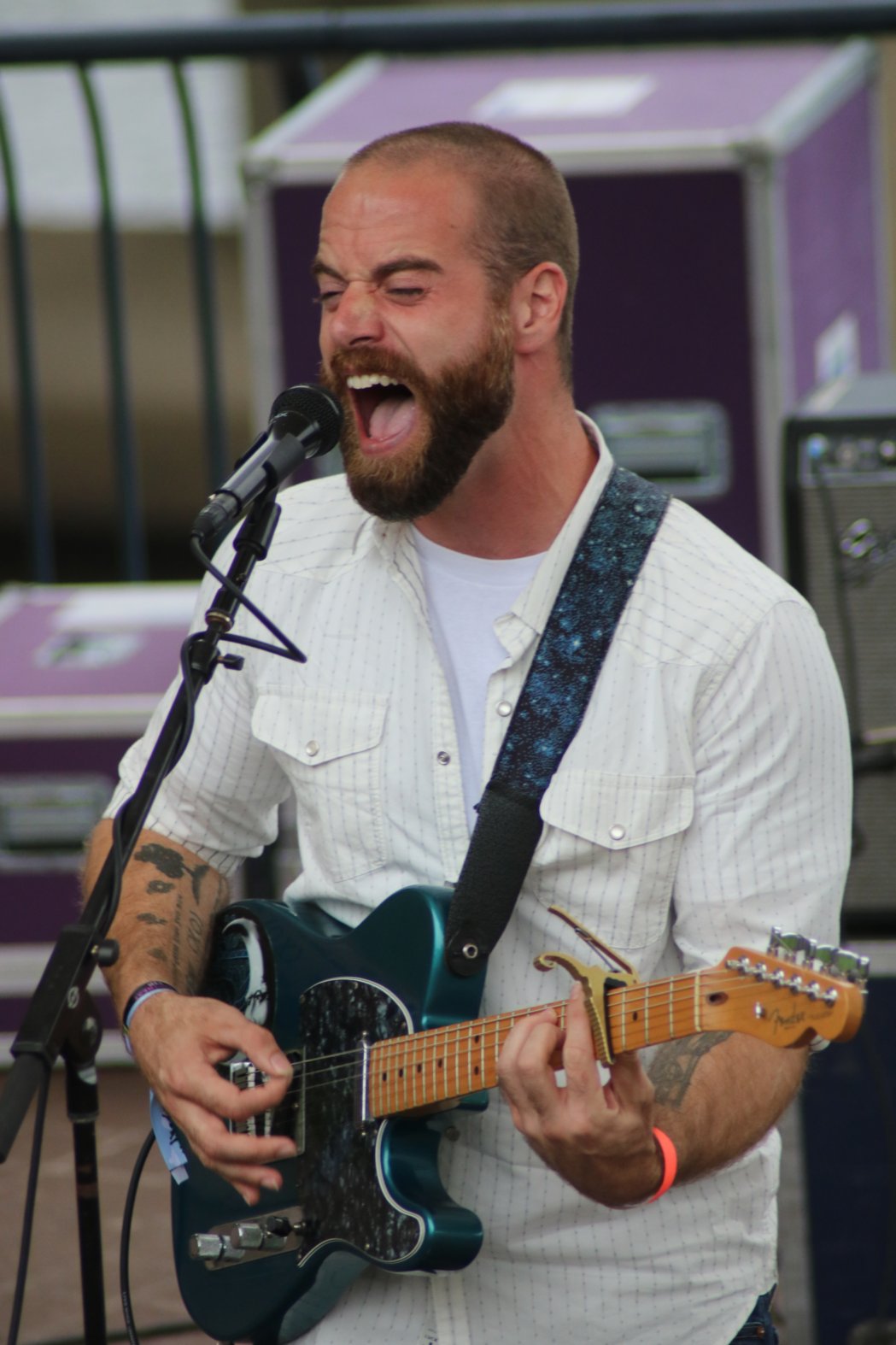 Winners: Best Americana Act 2019
ctNOW Reader's Choice Awards
(photo by Dan Butler)
"Street Level With Among The Acres" by Mike Hamad
(photo by Owen James)
2018 Hartbeat Music Festival
by Hartford Courant
(Photo by Owen James)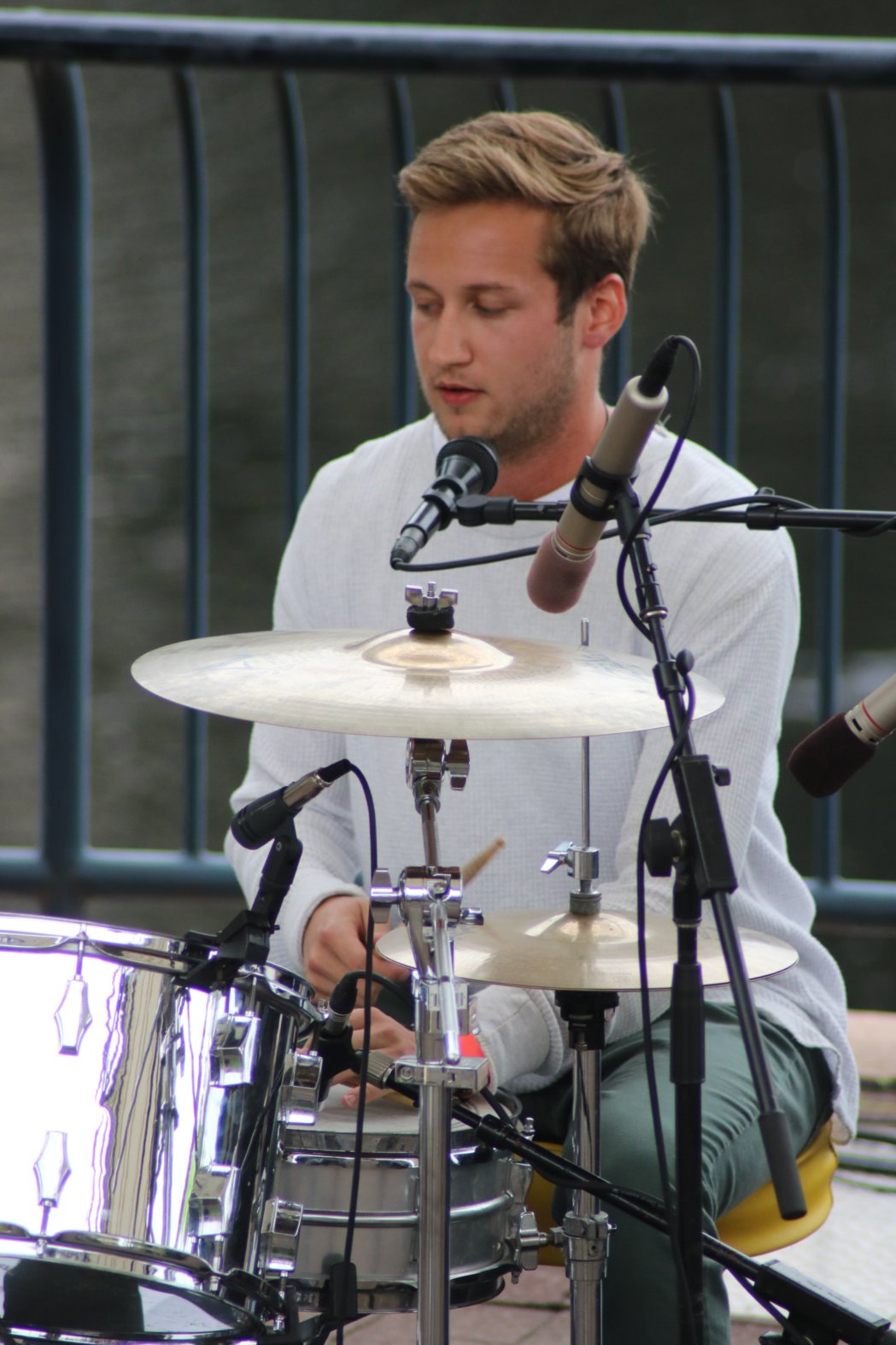 "Sunset Sounds" Featured Artist